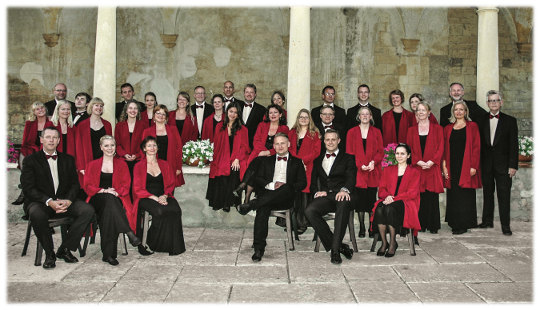 We are looking for tenors!
The University Choir Lille MUKO is a classical choir based in Copenhagen. The choir's trademark is the lyrical interpretation of Danish choral music, and a cappella concerts are our favorite concert style. The musical level is high, and the choir gives concerts throughout Denmark and abroad. Most recently, the choir has been in England, and prior to this we went to Hungary to Béla Bartók International Choir Competition and on a concert tour in Romania.

Now the choir seeks skilled and committed tenors.

If you have a well-developed song voice, are good at reading music and would like to get involved in one of the country's best amateur choirs, please contact the choir's chairman Mette Kristensen, tel. 30829830 or .

You can read more about the choir here.

Last updated on the .